Tax Attorneys in Houston
23 tax attorneys and tax lawyers in Houston, TX. Get directions, photos and reviews near 77298.
Sponsored Business Listings
2040 N. Loop West, Suite #330
Houston,
TX
10827 Bellaire Blvd, Suite 200
Houston,
TX
Contact us today!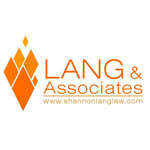 440 Louisiana St. Ste 900
Houston,
TX
Committed to the law. Dedicated to our clients.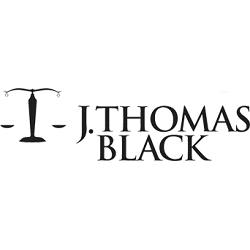 1322 Space Park Dr Ste B149
Houston,
TX
Get Rid Of Debt & Get Your Life Back
16840 Barker Springs Rd Ste 301
Houston,
TX
Got Questions, We Have Answers!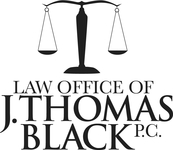 2600 S Gessner Rd Ste 110
Houston,
TX
Free Book About Texas Bankruptcy - Request It Now!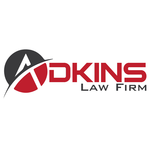 708 Telephone Road
Houston,
TX
Product / Construction Defect & Business Trial Law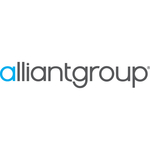 3009 Post Oak Blvd Suite 2000
Houston,
TX
View latest alliantgroup news here!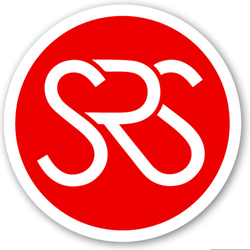 11811 North Freeway Ste. 566
Houston,
TX
Contingency Debt Recovery & Collection Program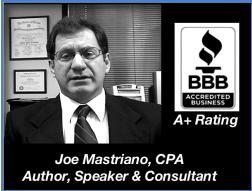 8303 SW Freeway #636
Houston,
TX
Free IRS help 8-8:30pm CT Mon-Fri 646/716/9193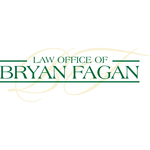 3707 Farm to Market 1960 Rd W Suite 400
Houston,
TX
Spring, TX Divorce Lawyer
Copyright © 2018 Topix LLC